Welcome to Geeklings and Nerdlets.

The main purpose of this group is to freecycle. "What is a freecycle?" you may ask. Let me explain it to you. Do you have old hardware, software, painting supplies, books (fiction, n on-fiction, and academic), or other random things lying around your house that you cannot get rid of? Well freecycling is giving it away. Basically, you post something that you want to give away or something you are interested in having. BAsically, people come pick up all your old junk that you want to give away. You are NOT permitted to try to sell things. I will have a seperate group for selling.

This is a virtual community for the computer nerds, book worms, comic book nerds, D&D freaks, The RPG obsessed, the people who thinks that life is just a realistic MMORPG. It is for math, music, science, movie, gaming, and every other geek in between.

This is a place where you do not have to question, "Is my geek showing?" It's okay, release your inner geek!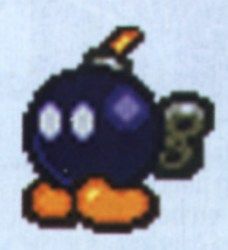 <~~~Click here.